The story of Epic Foundation began back when our founder and CEO, Alexandre Mars, was a 17-year-old entrepreneur organizing concerts at his high school. With the little money he earned, he bought his two first computers and launched his web agency.  He then went on to create multiple successful companies in Europe and the US—including Phonevalley & Scroon sold to Publicis & Black Berry respectively.  
After selling these last two startups, Alexandre had the financial means to fuel his ambition to fight social injustice. True to his track record as a serial entrepreneur, he traveled the world to carry out his own market research to learn more about the philanthropic sector. He met with hundreds of philanthropists, foundations, government officials, academics, nonprofit leaders, and social entrepreneurs. 
This is what he found out: on the one hand, the groundbreaking nonprofits of this world often fall short of smart money to achieve their greatest impact. On the other hand, most of us who want to give are usually held back by three obstacles: lack of trust, time and knowledge. 
What if he could fund and resource a unique and innovative intermediary which could bridge that gap?
Epic was born. 
A child's future shouldn't be determined by their Zip Code.
ALEXANDRE MARS, FOUNDER AND CEO
Alexandre Mars
Founder and CEO
Myriam Vander Elst
Chief Engagement Officer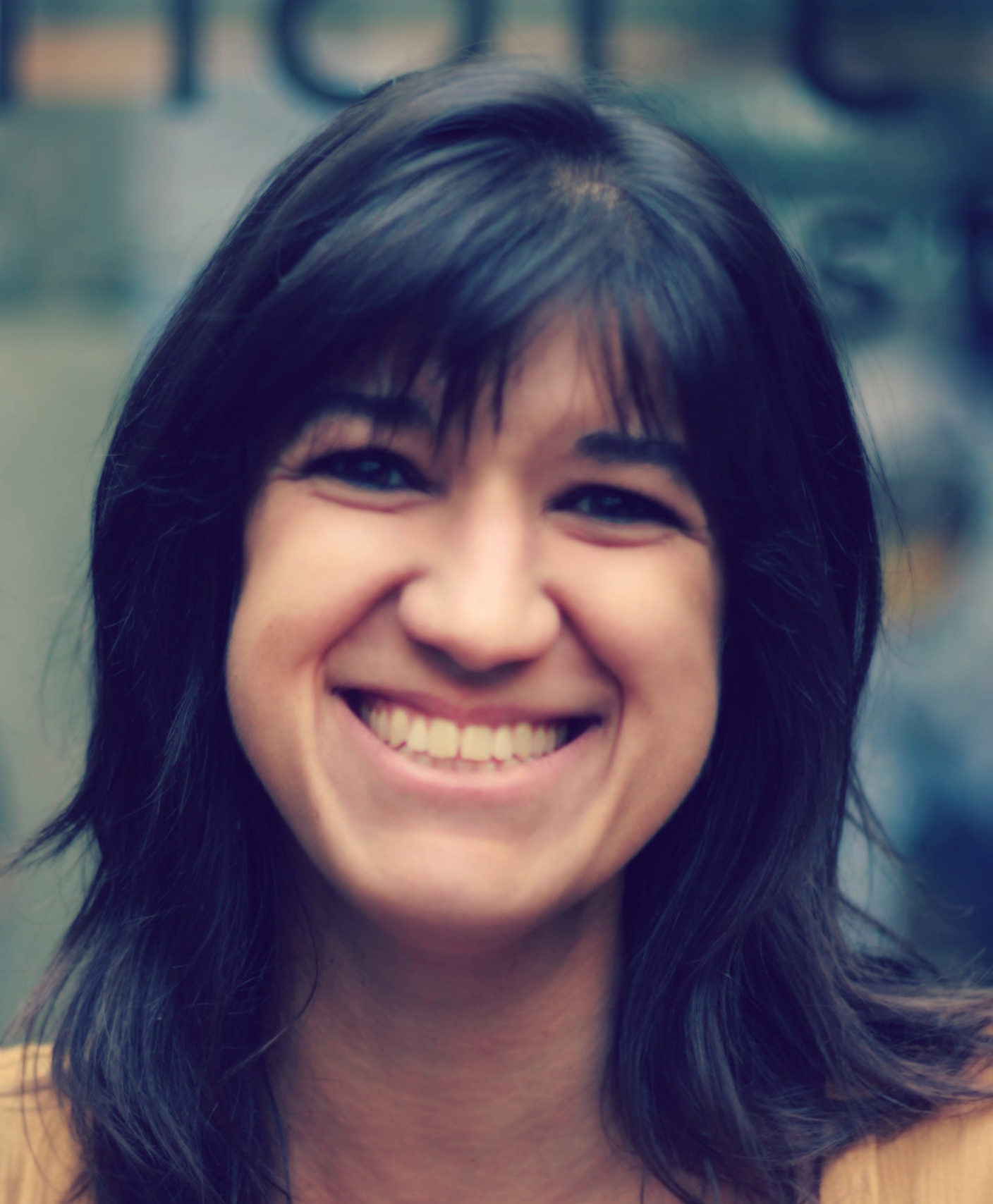 Sarah Tirmarche
Chief Operating Officer
Our mission is supported by an international community of Epic Ambassadors.
Get involved
We believe that we can all make a difference if we come together and pool our ressources. Let's create change by giving more, better and smarter.
Join the fight.
Epic Foundation is:
United States – a 501(c)(3) nonprofit charity  | United Kingdom – a Registered Charity #1163753 | France – a Fonds de dotation | Switzerland – a tax-exempt charitable foundation.