Our goal is to make a difference to nonprofits and to donors alike. We believe that we can fund nonprofits in a way that enables them to further their mission. We believe donors deserve accountability, trust and transparency and that we can help bring their philanthropy to the next level. 
Our unique approach relies on 4 pillars: selection, monitoring, strategic funding and the 100% model.
Our selection methodology
At Epic we make a core promise to conduct a rigorous selection process in order to support highly effective solutions, whilst ensuring that donors trust in their giving.
We select high impact nonprofits through a sophisticated methodology which leverages multiple rounds of due-diligence, expert networks and on-the-ground analysis. We are committed to ensuring that all aspects of the organizations we fund are strong. To do so, we produce a holistic review of an organization by looking at quantitative and qualitative findings across three focus areas: impact, operations and leadership. We make sure that the nonprofits we fund look at the root causes behind the issues they try to solve – we want change to be systemic.
For Epic, monitoring is not only necessary, it is strategic.
Epic invests in developing an industry-leading monitoring methodology that ensures nonprofits are able to create positive change whether in the lives of children and youth, or our planet.
Our monitoring is holistic and encompasses all the aspects of a nonprofit rather than focus on a specific project or program. It moves away from outdated approaches which rely on control, and rather fosters collaboration. This ensures progress towards agreed objectives and gives the opportunity to anticipate issues within an organization before they arise. Beyond social impact, monitoring also offers a risk mitigation strategy to minimize any PR, financial or ethical risks that may emerge due to the mismanagement of charitable organizations.
We are committed to providing our analysis to our donors so as to give them more transparency and visibility on the social impact they support. We want to assure them that their philanthropy makes a difference, helping them trust the organizations they support.
Our grantmaking principles
At Epic, we strive for impact. In order to achieve that, we need to fund nonprofits in the way that is most transformative for them so that they can better solve the bigger issues we all want to see eradicated.
Epic provides multi-year, unrestricted funding as well as access to a global community of leading organizations. This means we don't fund specific programs or projects, but rather invest in the organization itself. We let the people who know best spend the funds in the ways which are most needed.
Unrestricted funding is important, because it enables organizations to iterate on their existing programs and innovate when and where necessary. It allows them to deepen their services and expand their reach through different types of scale. It ensures flexibility and resilience, especially when responding to emergency situations like COVID-19. Unrestricted funding is possible thanks to Epic's 360 degree thorough selection and monitoring. It is still rare in the philanthropic sector – but it is a true catalyzer for change.
Epic commits to raising a minimum of $100K USD per year, for a minimum of three years for each of our grantee organizations. This amount is often exceeded.
Our goal is to foster lasting change for children, youth and our planet,  and move the needle in the way philanthropy currently operates. To do so, we invest in a team of experts from diverse backgrounds  who use their knowledge and expertise to bridge the gap between nonprofits and donors. 
Our Board,  Advisory Board, Trusted Circle  and corporate strategic partners cover 100% of our operational expenses to ensure that 100% of your donations go to the nonprofits in our portfolio.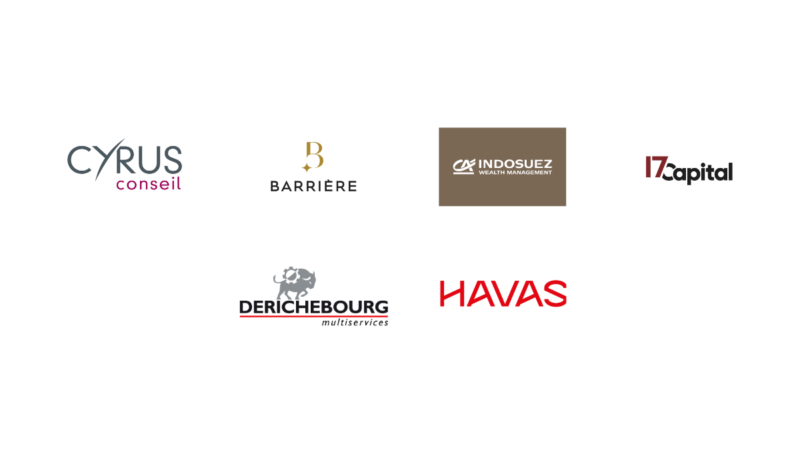 Read The Harvard Case on Epic
Harvard Business School and Harvard Kennedy School have published a case study of Epic. Click here to discover it or ask us for a nominative copy by contacting us.
Epic Foundation is:
United States – a 501(c)(3) nonprofit charity  | United Kingdom – a Registered Charity #1163753 | France – a Fonds de dotation | Switzerland – a tax-exempt charitable foundation.