Epic Ambassadors are powerful individuals who leverage their expert skills, network, influence and wealth for greater social impact. They are highly regarded philanthropists and leaders in business, finance, academia, social development, arts and sports. They are personally invited by Epic to strengthen our reach and impact. Our Ambassadors are active in Los Angeles, San Francisco, New York, London, Brussels, Paris, Geneva and Mumbai.
Olivier PERIER
Vice Chairman D'Ieteren Group & CEO
SPDG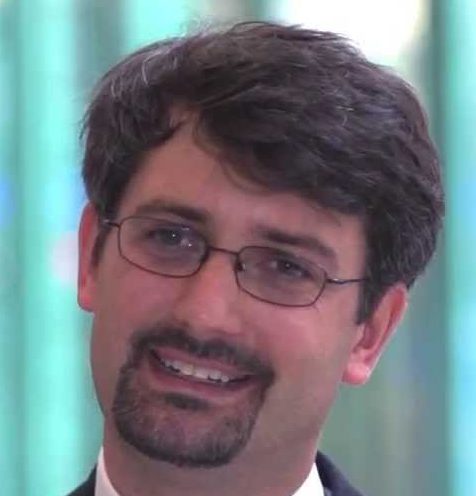 Aymeric                    de HEMPTINNE
Founder & CEO
Sacriana
Sebastien DELETAILLE
CEO & Co-founder
Rosa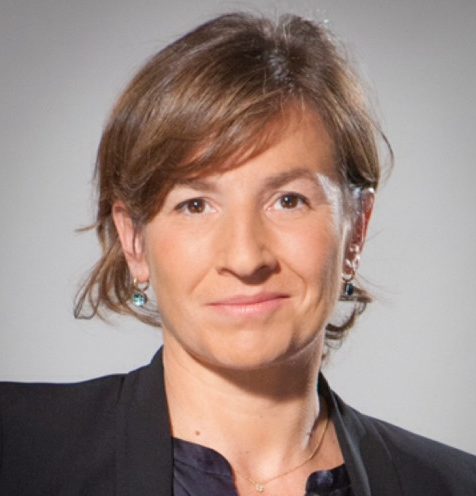 Anne-Sophie EYMEOUD
General Manager
Rothschild & Co Belgium
Pierre GURDJIAN
Chairman of the Board of ULB & Co-Founder
40 under 40 Belgium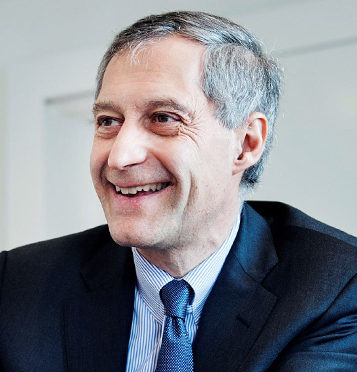 Bruno PANI
Founder & CEO
Profirst
Benjamin 
van OUDENHOVE
Investor
Sonali de RYCKER
Partner
Accel
Pierre-Antoine de SELANCY
Co-founder & Managing Partner
17Capital
Fred DESTIN
Founder
Stride.VC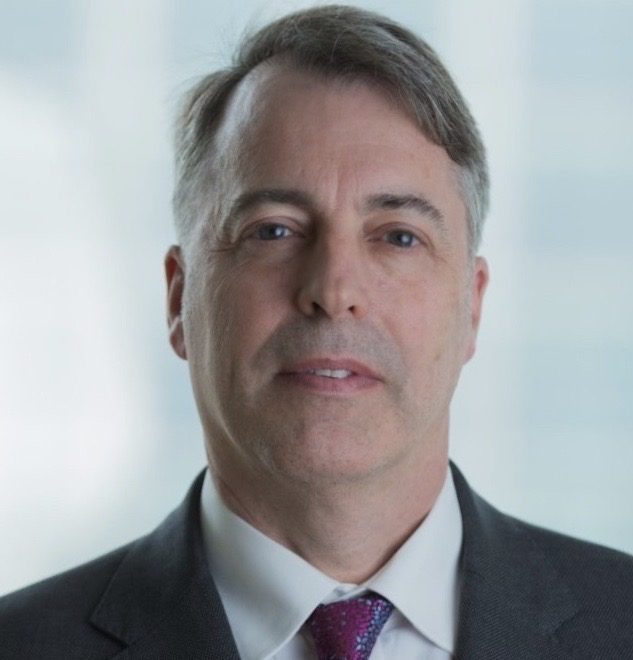 Keith MACDONALD
Senior Adviser

Ernst & Young
Ségolène FRÈRE GALLIENNE
Director
GBL
Henri Moissinac
Co-Founder & CEO
Dott
Edward ROUSSEL
Head of digital strategy
The Times & The Sunday Times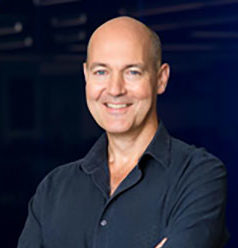 Philipp von WULFFEN
Co-Head
JAB CONSUMER FUND
Maxime CARMIGNAC
Managing Director
CARMIGNAC UK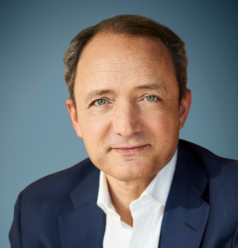 Benoit VALENTIN
Managing Director EMEA
TEMASEK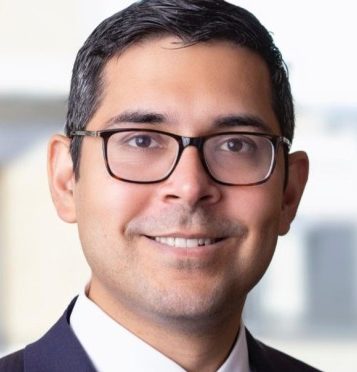 Joydeep SENGUPTA
Attorney (New York and Paris) and Member of Board Of Advisors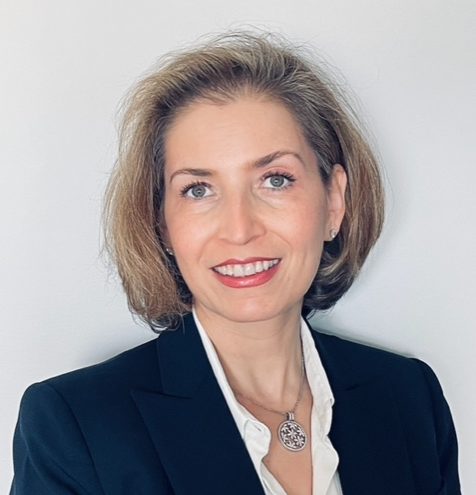 Atosa MOINI
Investor and Senior Advisor
Amit LODHA
Chief Investments Officer
Astral Advisers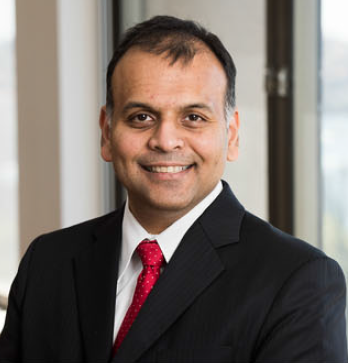 Augustin DUHAMEL
Managing partner

17CAPITAL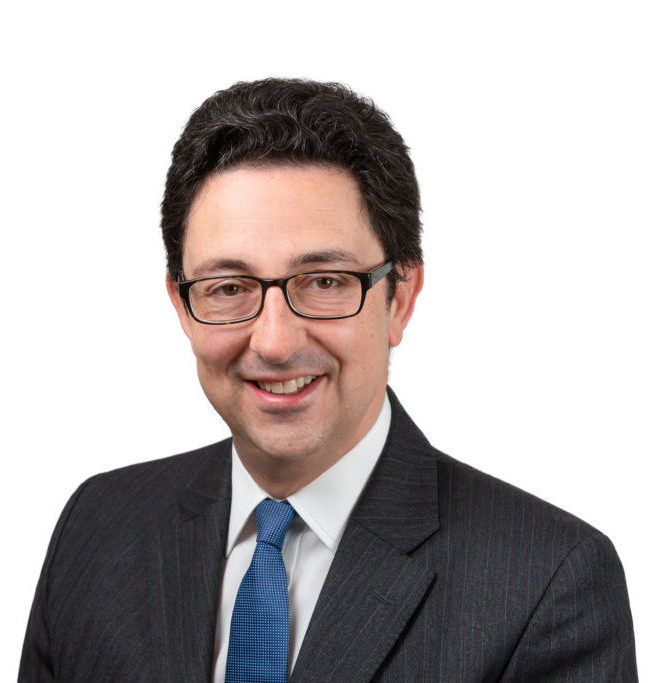 Shuchi KOTHARI
Director

Health & Glow PVT LTD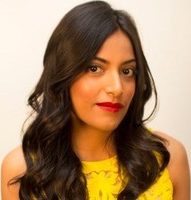 Michael ACHENBAUM
President & Co-owner
THE GANSEVOORT HOTEL CLUB
Frank BOULBEN
Chief Revenue Officer
Verizon
Alex CHUNG
Founder & CEO
Giphy
Bracken DARRELL
CEO
Logitech
Marie de FOUCAUD
Founder
Elovation consulting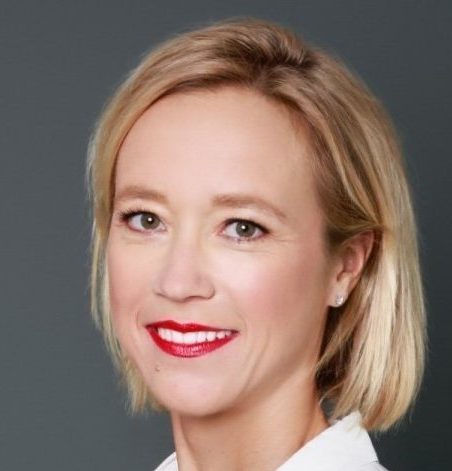 Gad ELMALEH
Artist & Comedian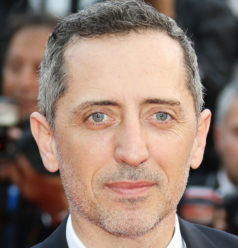 Lynn FORESTER de ROTHSCHILD
Managing Partner
Inclusive Capital Partners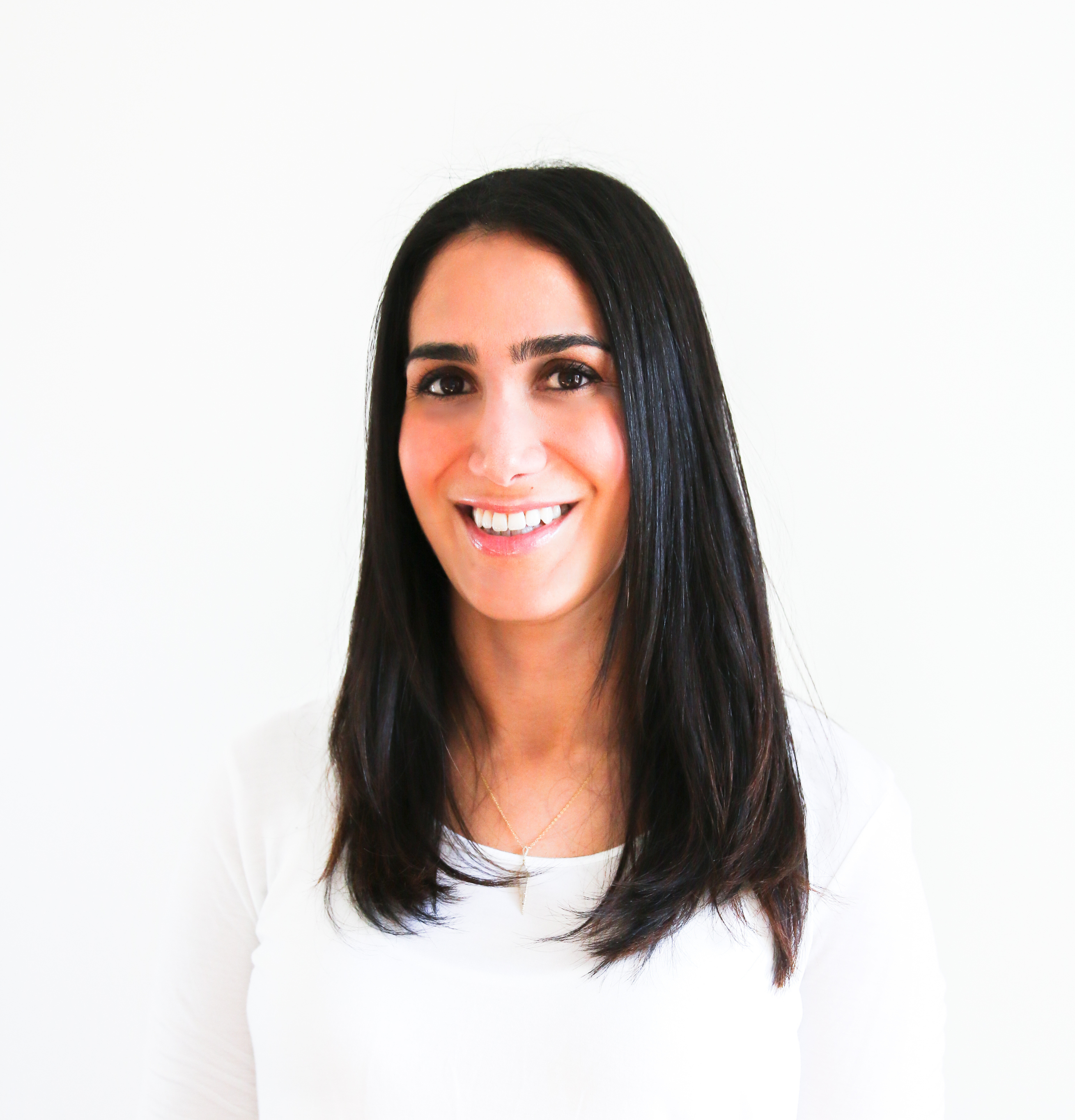 Shamin WALSH
Director
BAM ventures

Morgan HERMAND-WAICHE
Founder & CEO
Adore Me
TG HERRINGTON
Director, Editor, Writer
Edward KIM
Co-Founder & Head of Engineering
Gusto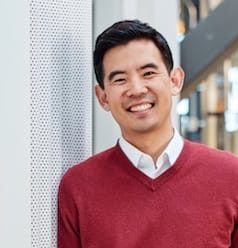 Jillian MANUS
Managing Partner
Structure VC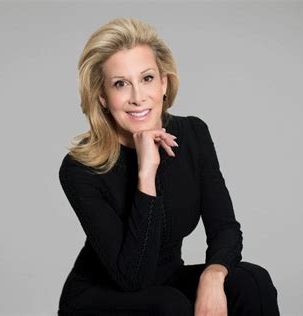 Phil LIBIN
Co-Founder & CEO
All turtles & mmhmm

Rachel BAILEY
Recruiter & Consultant
Optimum legal consulting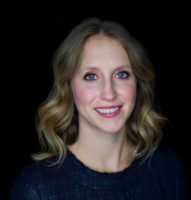 Kimbal MUSK
Board Member
Tesla & Space X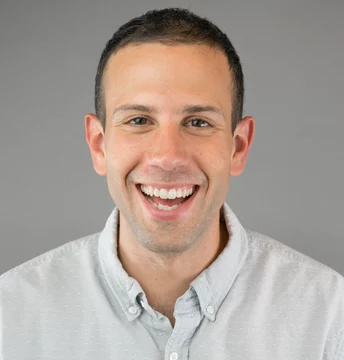 Nick GREENFIELD
CEO

Candid Co
Emmanuel SEUGÉ
Founder & Managing Partner
Cassius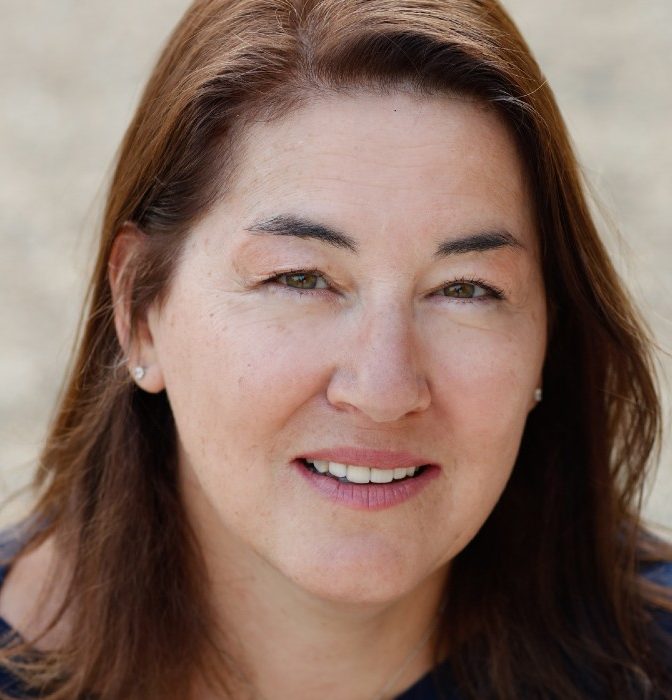 Françoise BROUGHER
Tech Executive, Investor
Bryan BAILEY
Owner
Bailey project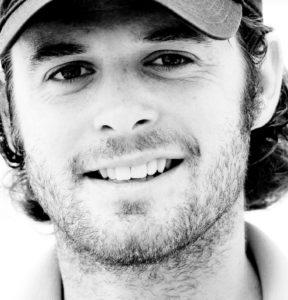 Alain BERNARD
Founder & CEO

ABBEY ROAD ADVISORY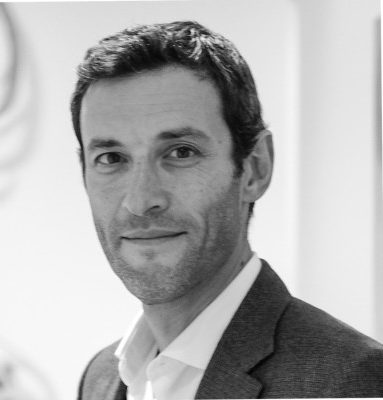 Nicolas ALTMAYER
Producer & Founder
Mandarin productions
Bertrand BADRÉ
Founder & CEO
BLUE LIKE AN ORANGE SUSTAINABLE CAPITAL
Lucie BASCH
Co-Founder & President
Too good to go
Christophe BAVIÈRE
Executive Board
Eurazeo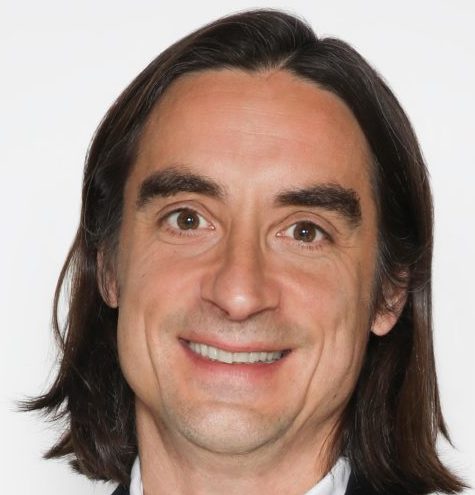 Pierre BEAUFILS
Global and EMEIA business Transformation Leader
ERNST & YOUNG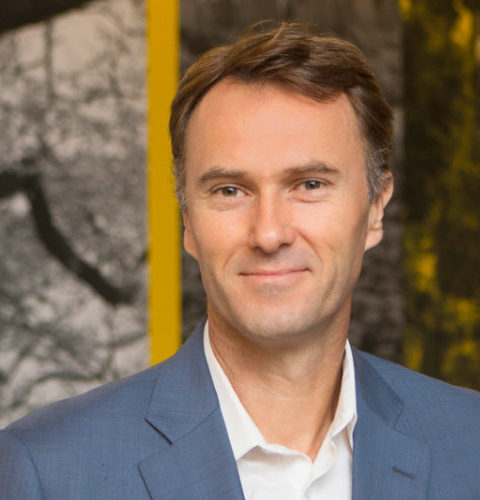 Constance BENQUÉ
President
Lagardère News

Nathalie BOY de LA TOUR
Administrator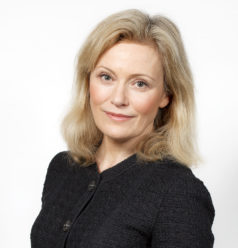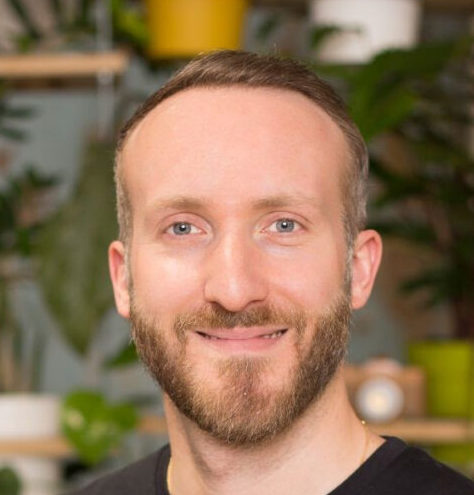 Benjamin CHEMLA
CEO & Co-Founder
Shares

Philippe d'ORNANO
CEO
Sisley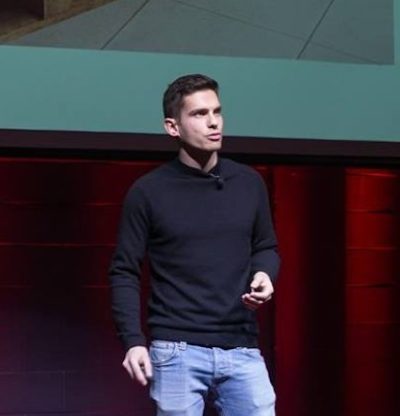 Vincent DASSAULT
Fondation Citadelle
Arnaud de PUYFONTAINE
Chairman of the Management Board
Vivendi
Alexandre de ROTHSCHILD
Executive Chairman
Rothschild & Co
Boris DERICHEBOURG
President
Derichebourg Multiservices

Galo DIALLO
Founder
Smile Conseil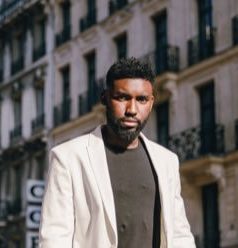 Tony ESTANGUET
Chairman
Paris 2024 Olympic Committee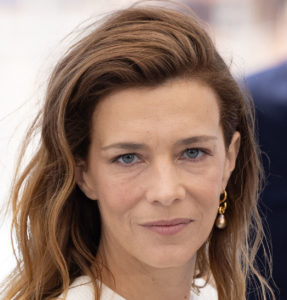 Benoist GROSSMANN
CEO
Eurazeo Investment Manager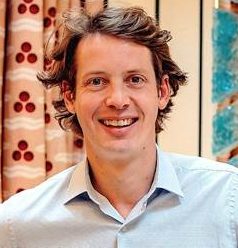 Tigrane SEYDOUX
CEO & Co-Founder
Big Mamma, Sunday
Benjamin KANOVITCH
Partner
Bredin Prat
Eric KAYSER
Founder & CEO
Maison Kayser
Jean-Claude LEGRAND
Executive VP and member of Executive Committee
L'Oréal

Keren LENTSCHNER
Journalist
Le Figaro

Morgann LESNÉ
Partner
Cambon Partners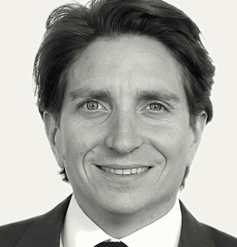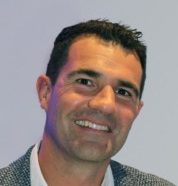 Sébastien LOVY
CEO
Intermedical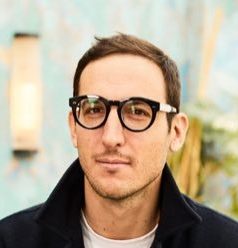 Victor LUGGER
Co-founder & CEO
Big Mamma, Sunday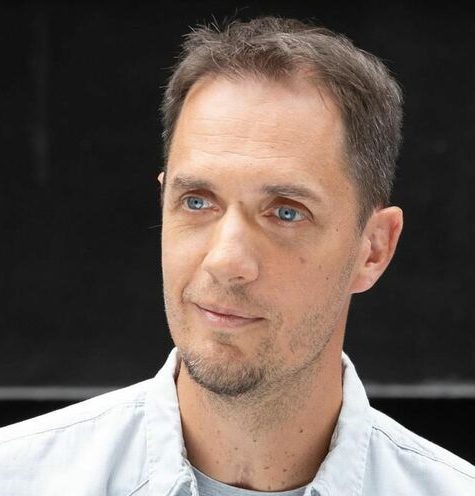 Kevin MAYER
Athlete, Olympic Medalist, Two-time World Champion
Arieh MIMRAN
Co-Founder & CIO
TO.ORG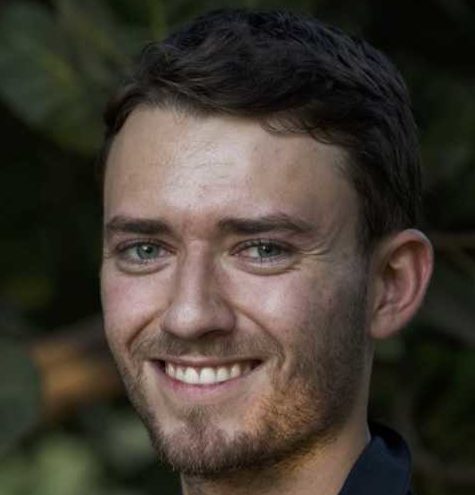 Nachson MIMRAN
Co-Founder & CEO
TO.ORG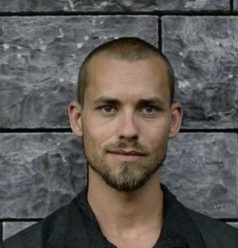 Jean MOUEIX
Managing Director
Duclot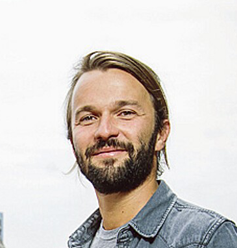 Bruno PAVLOVSKY
Global President of Fashion
Chanel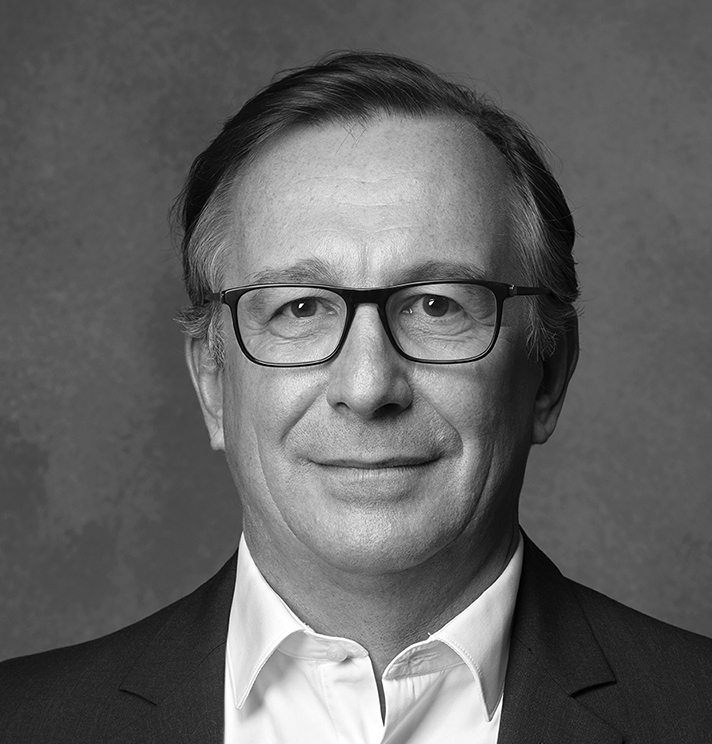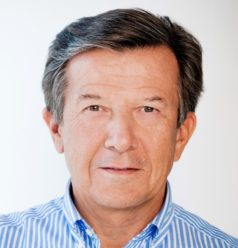 Gilles PELISSON
CEO
Groupe TF1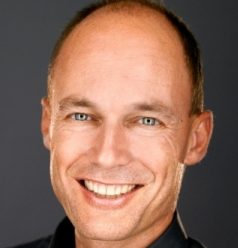 Bertrand PICCARD
Explorer & Pilot
Solar Impulse
Jean de LA ROCHEBROCHARD
Managing Director
Kima Ventures
Christophe CUVILLIER
Chairman of the Board of Directors
SMCP
Ronny TURIAF
NBA Champion, Founder
Maison Verv'eau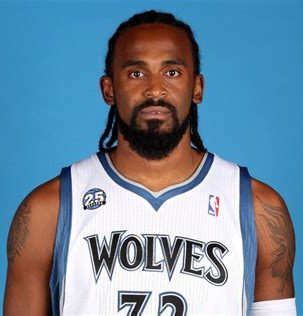 Meyer AZOGUI
Chairman

Cyrus Conseil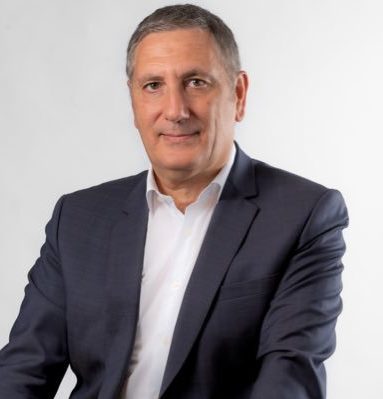 Marguerite BÉRARD

Director of the Commercial Bank in France & Member of the Executive Committee 
BNP PARIBAS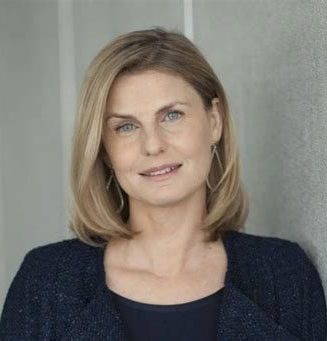 Cécilia BONSTROM
Artistic Director
Zadig&Voltaire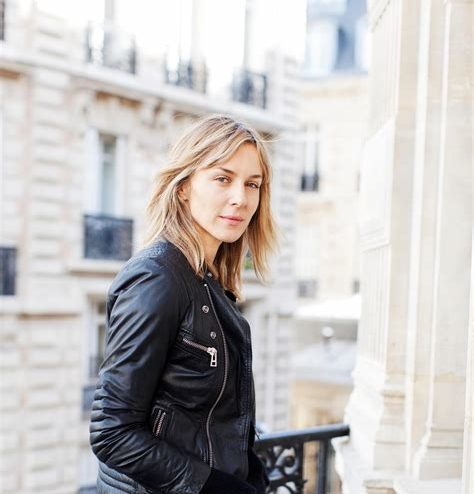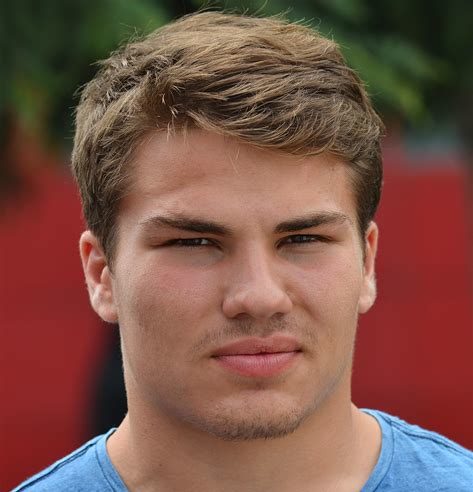 Antoine DUPONT
Europe & France Champion      Rugbyman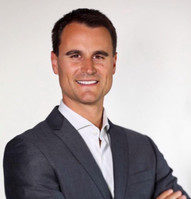 Markus PASTOR
CEO
ASWO International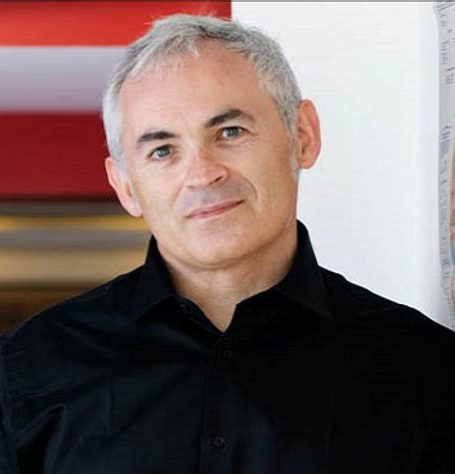 Jean-François RIAL
CEO
Voyageurs du monde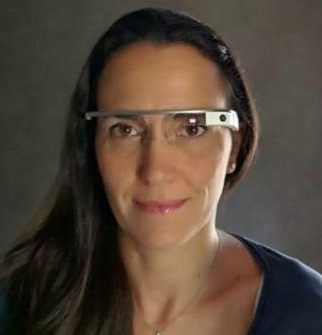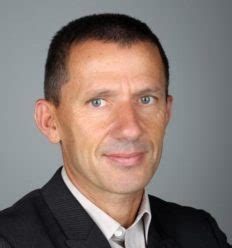 Epic Foundation is:
United States – a 501(c)(3) nonprofit charity  | United Kingdom – a Registered Charity #1163753 | France – a Fonds de dotation | Switzerland – a tax-exempt charitable foundation.