Take the Epic Pledge to share your success
Through the Epic Pledge, we are building a community of like minded founders, entrepreneurs, shareholders, VCs, private equity firms, business angels, etc., all committed to tying their success to a commitment to give back and support high-impact nonprofits.
By pledging to give back a percentage of their future profits, our current pledgers are leading the way in their industries, demonstrating day after day that sharing one's success can be a catalyst for business as well as support large scale social change.
As a

founder or an individual shareholder

, you make a commitment to give back a % of your personal proceeds from a liquidity event to social good (e.g.acquisition, IPO, partial exit).
As an

investor

, you pledge a % of your carried interest and/or management fees.
Think of Epic as your FaaS (Foundation as a Service) and the Epic Pledge as your plug and play solution to embedding purpose into your life's work.
A small step today can be a catalyst for meaningful social change tomorrow.
We all know charity giving is a shot in the dark in most cases. Not [at Epic]. It's charitable giving designed for the hard nosed investor.
FRED DESTIN, FOUNDER, STRIDE.VC
Our global community of pledgers
By taking the Epic Pledge, you join a global like-minded community of entrepreneurs and investors who bridge the gap between profit and purpose.
This community includes:
Henri Moissinac
Co-founder & CEO
Dott
Nick Greenfield
Co-founder & CEO
Candid
Mary Biggins
Founder
MealPal
Dawoon Kang
CEO
Coffee Meets Bagel
Morgan Hermand-Waiche
Co-founder & CEO
Adore Me
Philip Hutcheon
Founder & CEO
Dice
Jean de La Rochebrochard
Partner
Kima Ventures
Fabrice Grinda
Co-founder
FJ Labs
Agathe Wautier
Co-Founder & CEO
The Galion Project
Pierre Antoine de Selancy
Managing Partner
17Capital
Fred Destin
Founder
Stride.VC
Fredrik Hjelm
Co-Founder & CEO
VOI Technology
Philipp von Wulffen
Partner
JAB Consumer Fund
Michael Kim
Founder
Cendena Capital
Sebastien Deletaille
Co-founder / CEO
Riaktr / Rosa
Alix de Sagazan
Co-founder & CEO
AB Tasty
Marc Batty
Co-Founder
Dataiku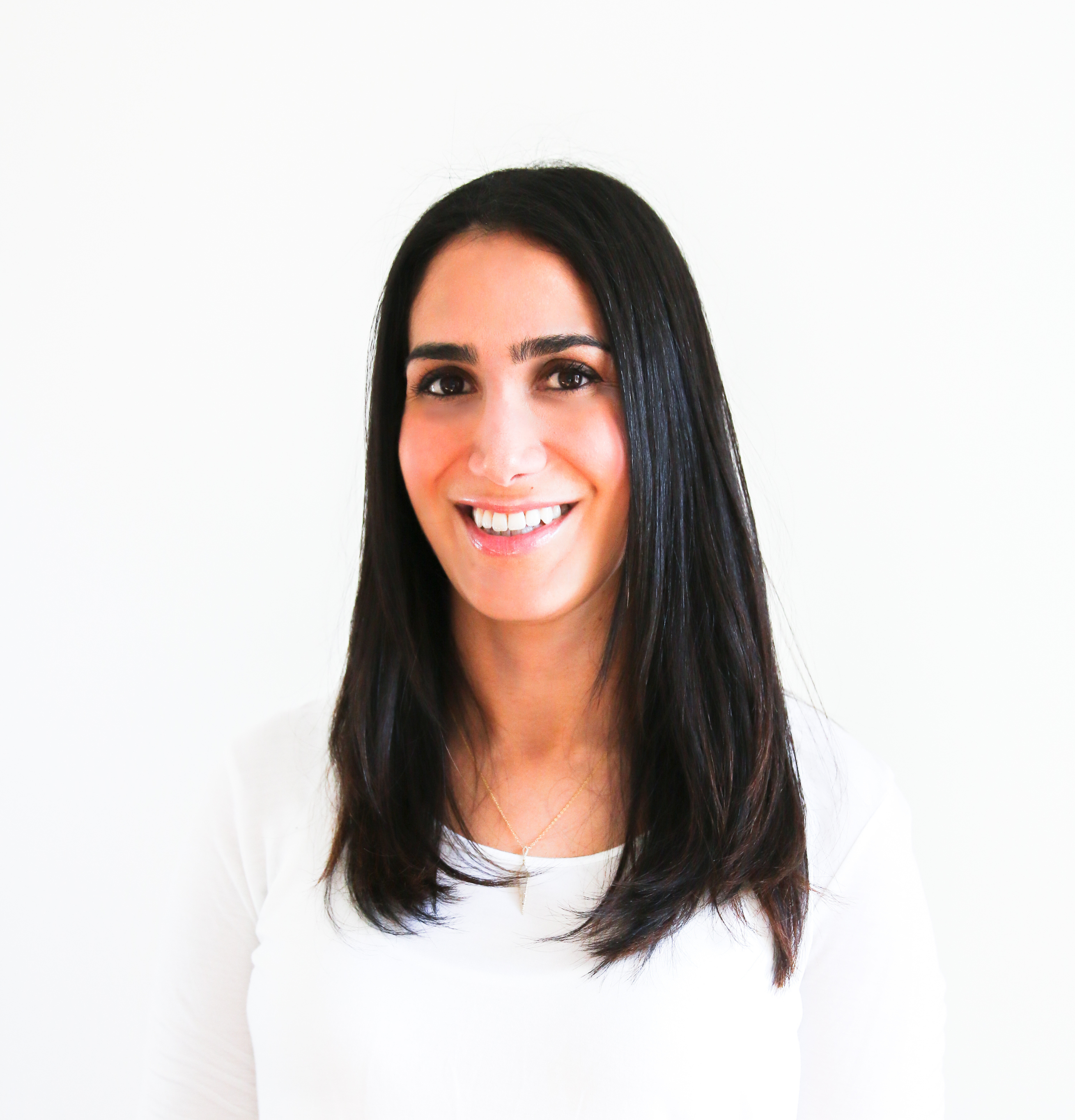 Shamin Walsh
Managing Director
BAM Ventures
Guillaume Lacroix
CEO
Brut.
Helen Chen
Co-Founder & CEO
Nomad Homes
Antoine Hubert
Co-Founder & CEO
ÿNSECT
Nicolas Julia
Co-Founder & CEO
Sorare
Andre Haddad
Co-founder & CEO
Turo
Olivier Périer
Directeur
GDS Glove
Are you ready to get involved ?
Epic Foundation is:
United States – a 501(c)(3) nonprofit charity  | United Kingdom – a Registered Charity #1163753 | France – a Fonds de dotation | Switzerland – a tax-exempt charitable foundation.